Welcome to Bespoke, Clare!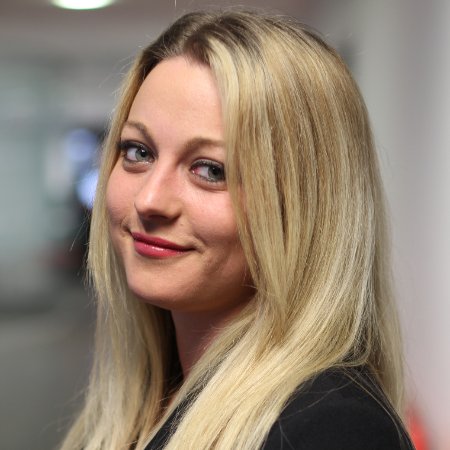 It gives me great pleasure in introducing the newest member of the Bespoke team – Clare Jones!
Clare actually joined us a few months ago, and has already made huge waves within the recruitment world. She has a wicked sense of humor, meaning Clare fits perfectly within our team!
Clare will be predominantly working with one of our hugely successful retained clients, InTouch Networks. This means she'll be onsite with them around 4 days a week, ensuring all their needs are met and that she's providing them with the best service possible.
However, she also helps Dave out in the rec2rec and sales world, so does work on some other fantastic opportunities outside of InTouch.
With making her first placement within weeks of being with us, and her strong work ethic, Clare has been a fantastic hire and we are sure she will be a massive success story for us!
As we've already mentioned, Clare works on some great opportunities within the recruitment and sales industries; so, feel free to get in touch with her if you would like to hear about the latest roles she is working on! You can give her a call on 07951 438741, or reach her by email on [email protected]
So you don't miss out on the latest positions she gets, make sure to follow her on Twitter! Just click the Twitter bird for her page!