Our Top Tips to Create a Great LinkedIn Profile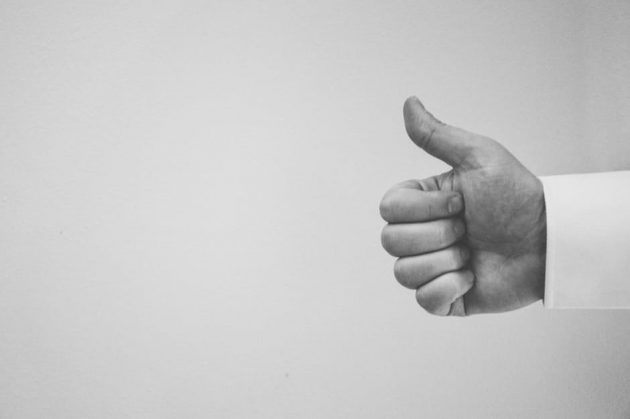 LinkedIn is obviously one of the biggest professional networks out there, with over 467 million users worldwide, and around 106 million unique users. It's a crucial platform for recruiters, with millions of users utilising the network to find the next step in their career.
So, here are some of our best tips to help you create a great LinkedIn profile to ensure that you get the most out of the platform!
Add a photo
Adding a photo to your profile can make you 36x more likely to receive a message than a profile without a photo. If you can, try to make the picture a professional one, as this can make your profile 14x more likely to be found.
Add skills
It's crucial that you include your skills on your LinkedIn profile; users with at least 5 skills listed can receive up to 17x more profile views than those without. Having your skills on your profile will help those looking see what you are capable of, and the benefits you bring to a company. This will, obviously, help in aiding them to decide whether or not you are a fit candidate to approach
Have a killer headline
Having a killer headline is going to show a great insight into your current position and what you do within your company. For example, having this headline:
"Senior Copywriter"
Will not be as effective than having the following:
"Senior Copywriter with 5 years experience working in Social Media"
It shows the amount of experience you have, and in what sector. This will help those looking at you determine whether you would be the right fit for the role they are working on.
Clear contact details
If you're open to people contacting you, it's best to clearly outline your contact details on your profile. Whilst people will be able to message you within LinkedIn, you must be connected. This can sometimes take longer than just direct contact through the phone or via email.
Having your email address or phone number clearly outlined in your profile means those wanting to get in contact can easily message or call you. This can help ensure that you don't miss an opportunity!
Clear, concise descriptions
If you're using LinkedIn to find a position, it's crucial that you include in-depth descriptions of your previous roles. Your LinkedIn profile acts as an online CV, so you want to show off what you achieved within your roles, your skills and experience within the industry and what you have to offer potential employers.
Testimonials
It's always a good thing to try and get testimonials on your LinkedIn profile, this gives great insight to you as a person and what you're like within your role. These can act as online references, backing up the reasons as to why someone should approach you with a potential role.
Join relevant groups and be active
Joining groups on LinkedIn can be one of the best ways to grow your network and get your name out there, you can meet people with the same interests as you and others who work within your industry.
Ensure that you update your profile regularly, whether this be with professional or slightly more personal posts (although some users don't like personal posts!). Interact with those you are connected with, like and comment on their updates – this will aid you in growing your profile and getting your name out there!
Your LinkedIn profile is a fantastic way to help broaden your opportunities, there are millions of people using it daily that could not only approach you with a new role, but would be willing to give you advice and help you grow.
We're always happy to help those who need it, or answer any questions you may have! Feel free to drop us an email – [email protected], or give us a call on 0161 694 9614!
Also, make sure to follow us on our social channels: