Recruitment Jargon – What Does it Mean?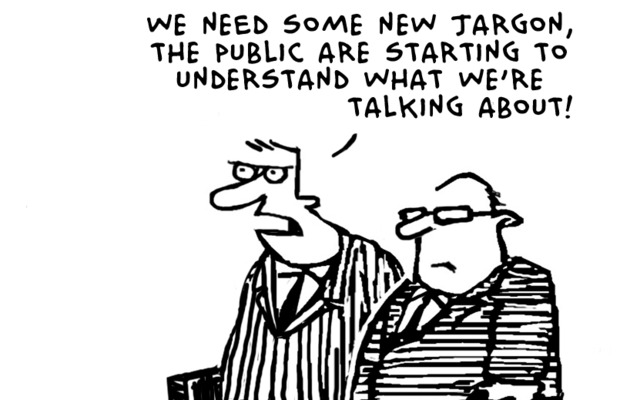 For some reason, recruiters feel the need to abbreviate everything, and for someone starting out in the industry it can be quite confusing. In order to try and help out any newbies, or cast some light on what saying's mean – here is a list of some common phrases and abbreviations used in the recruitment industry!
GYG – Good Young Guy
DGSM – Damn Good Salesman
PRC – Potential Recruitment Consultant
IMAV – Immediately Available
Send Out – Sometimes this is a CV sent out or an interview depending on the agency
CINT – Candidates Interview with Recruitment Consultant
Job Hopper – Someone who doesn't stay at one job for very long
OTE – On Target Earnings
DOE – Depending on Experience
KSA – Knowledge, Skills and Experience
Offer Letter – The documentation formally confirming the offer of the job
Garden Leave – This is when an employee leaves and are told not to come back in the office during their notice period
Interim – Usually consists of at least a 3 month contract normally for project work
FTC – Fixed Term Contract, pre-arranged amount of time which could be between 3 months and 2 years
180 Consultants – Either fully focused on resourcing candidates or fully focussed on business development
360 Consultants – Full cycle consultant involving a combination of new business development and resourcing candidates
Canvassing – Making a client sales call
Closing – Process of gaining commitment and agreement from either client or candidate
Direct Resourcing – Companies co-ordinating their own talent attraction
Head Hunt – Approaching typically passive individuals regarding a specific opportunity
PSL – Preferred Supplier List
SLA – Service Level Agreement
EVP – Employee Value Proposition
KPI – Key Performance Indicator
We rarely use the common recruitment jargon at Bespoke, so let us know if you think we have missed any crucial ones off the list!