Best Places for Parking in Manchester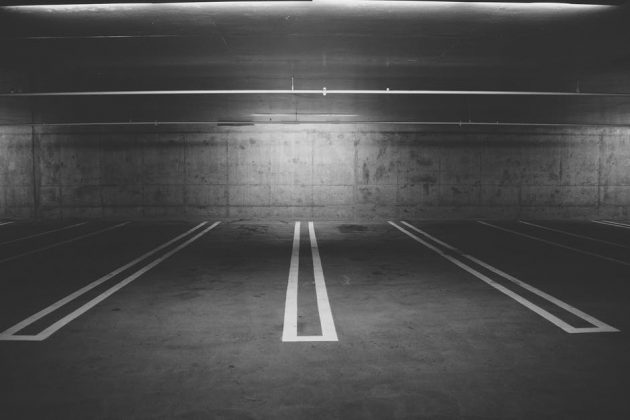 Parking in Manchester can be an absolute nightmare, and often break the bank.
Now, you're probably thinking, "why the f*ck is a recruitment company blogging about parking in Manchester"; but we get asked all the time for the best places to park in the city centre.
Our candidates are coming in often for meetings and interviews, so we wanted to have a quick reference point for you to check for some of the best and cheapest car parks over Manchester.
Pigeon Street, M1 2JX
£3.50 for 8 hours
Piccadilly Parking, 61 Ducie Street, M1 2JQ
£3.90 for 8 hours
Central Car Park, Lomax Street, M1 2JP
£4 for 8 hours
Tariff Street, M1 2FF
£5 for 8 hours
Sheffield Street, M1 2ND
£3 for 8 hours
Store Street, M1 2WD
£4 for 8 hours
70 Port Street, M1 2EG
£5 for 8 hours
Little Pitt Street, M1 2ES
£5 for 8 hours
Hankinson Way, M6 5FN
£3.50 for 8 hours
Turnpike House, M50 1SW
£3.50 for 8 hours
Cleminson Street,M3 6AY
£2.50 for 8 hours
Celebration Village, M3 1FB
£2.50 for 8 hours
Gorton Street, M3 7NW
£4 for 8 hours
If you want to check out some other places for parking, the following website is a great way to locate where it is and how much it costs! http://en.parkopedia.co.uk/parking/locations/manchester_united_kingdom_gcw2hzyunbj/?country=uk&arriving=201703230900&leaving=201703231700
We hope this short blog will help you out when you're having to pop into Manchester for a meeting or an interview! If we've missed off a great parking space on this blog – please let us know in the comments below!